If you always see the following screen:


If you find your update speed is very unstable, please try to use a proxy server. Should you try the following settings to setup the proxy server.

Open NOD32 Control Center, select "Update -> Setup"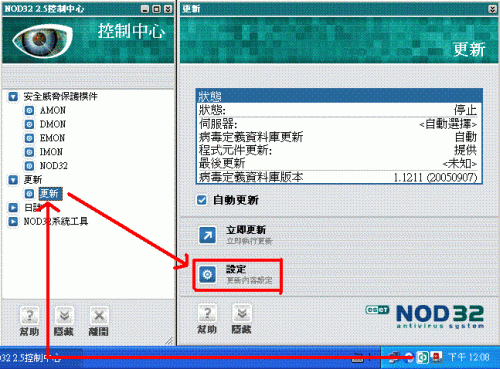 Select "Advanced"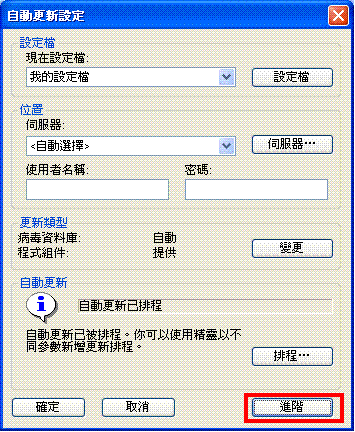 Select LAN / fixed line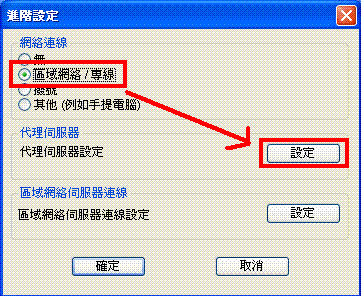 Make changes referring to the figure below. Press "OK" when you are done.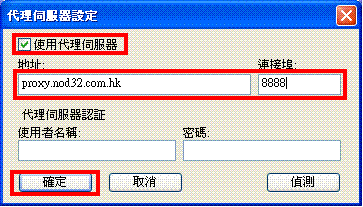 Press "Update Now" to update.